11 May

Eurobites: Iliad's Niel opens his wallet for InfraVia security fund | Light Reading

Also in today's EMEA regional roundup: Sparkle enters SD-WAN partnership; call for new UK tech regulator; Isle of Wight app latest.

The founder of France-based Iliad, Xavier Niel, is one of 15 investors who have pumped money into a new tech-focused 270 million (US$292 million) fund set up by InfraVia Capital Partners, a French private equity company. As Reuters reports, the InfraVia Growth Fund has attracted state bank BPIFrance as an anchor investor for the fund. (See Italian stallion, French flop: Iliad's talk of asset sales should worry Europe.)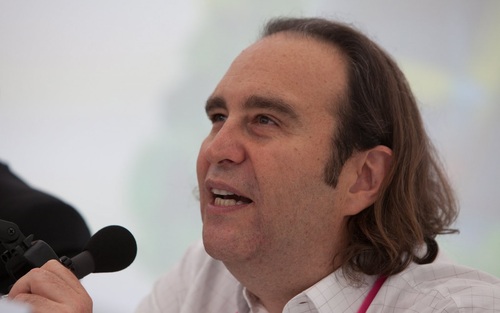 Xavier Niel: He needs to invest in a haircut.
Sparkle, Telecom Italia's international services arm, is collaborating with Greek outfit Neurosoft on a managed SD-WAN services offering aimed at the Greek enterprise market. Called Enterprise Link, the product is being pitched as a "business connectivity service aimed at multi-site enterprises to help them simplify their network architecture and improve communication between their branches, head offices and data centers." It operates regardless of the type of network being used, optimizing WANs through features such as application prioritization and load-balancing.
The UK needs a new regulator specifically focused on stopping tech giants from exploiting legislative loopholes and generally not playing nice. So says a think-tank founded by Martha Lane Fox, who made her name as co-founder of pioneering travel website Lastminute.com and is now firmly established in the UK's pantheon of the technology-friendly "great and the good." According to the Telegraph (paywall applies), the think-tank in question, Doteveryone, proposes that the new regulator be called "The Office for Responsible Technology."
More than 55,000 out of the Isle of Wight's 140,000+ residents have so far downloaded the National Health Service's coronavirus tracing app, which is being trialed on the island, its local newspaper reports. And, on average, 25 people per day are being tested for the virus after reporting symptoms through the app. However, rival news outlet On the Wight reports that some residents have been unable to make the hastily released app work on their smartphones. (See Eurobites: UK's NHS goes its own way on COVID-19 app.)

A woman complained to a fellow shopper he was too close to her in a supermarket here on the Isle of Wight, he replied Dont worry Ive got the app #ContactTracingApp #isleofwight

— roger sanders (@rogersanders) May 10, 2020
And related to the above, the Telegraph reports that an international group of cybersecurity firms led by UK investment firm C5 Capital has joined an alliance that is giving free help to hospitals and health services across Europe as they try to defend themselves against hackers attempting to exploit the coronavirus pandemic for their nefarious ends.
A1 Telekom Austria Group has formed a partnership with Museum TV, a French channel devoted to all things arty. Telekom Austria will use its direct2home platform operating in Aflenz, Austria to distribute Museum TV in Central and Western Europe.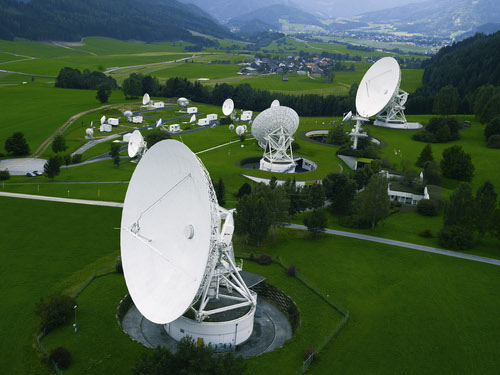 The hills are alive with the sound of… Museum TV.
Paul Rainford, Assistant Editor, Europe, Light Reading