17 Mar

It's a long way back for India's BSNL | Light Reading


State-owned Bharat Sanchar Nigam Limited (BSNL), which provides mobile, landline and broadband services in all circles (service areas) except Delhi and Mumbai, is likely to turn profitable by the 2023-24 financial year, according to a recent parliamentary panel report.


However, this all hangs on whether the company rolls out the revival package it was offered in 2019.


"BSNL has stated that it expects to be profitable from 2023-24 onwards, subject to full realisation of the revenue and cash flow from services as well as monetisation of land assets as envisaged at the stage of processing of the revival package," says the Standing Committee on Information Technology report earlier this month.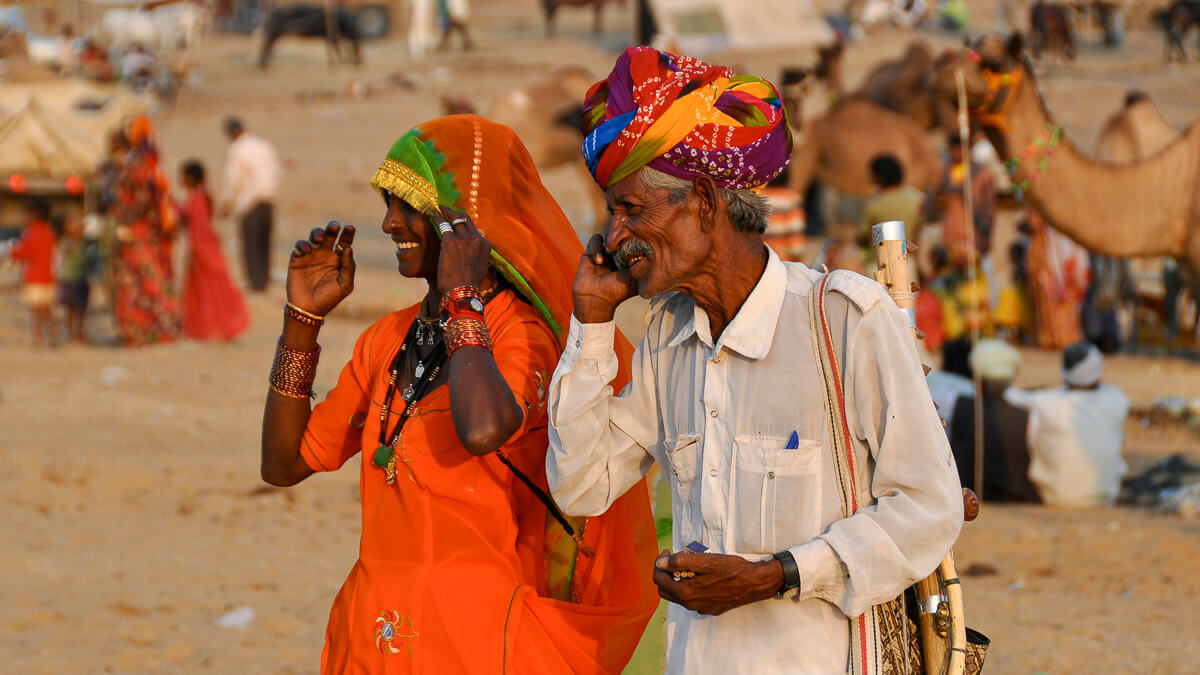 The company had become EBITDA (earnings before interest, tax, depreciation and amortization) positive.

Old time revival

The revival package for BSNL and MTNL issued in 2019 included the voluntary retirement scheme (VRS), financial support to acquire 4G spectrum, and monetization of assets.

The VRS has specifically led to a reduction of operational expenses for the company. Nearly 92,956 – as of January 31, 2021 – employees of BSNL and MTNL have opted for VRS.

"The expenditure of BSNL has reduced from INR344 billion [$4.74 billion] per annum to INR246.870 billion [$3.4 billion] per annum (annualized value of nine months figures) mainly due to savings in employee benefits expense, due to VRS [Voluntary Retirement Scheme] as part of revival package," says the report.

The revival package also included plans to merge BSNL and MTNL. However, the telecom minister recently mentioned that this is deferred now for "financial reasons." Both are loss-making firms but had turned EBITDA positive recently.

Monetization of physical assets, including land, worth INR678 billion ($9.34 billion) of BSNL and MTNL's INR179.8 billion ($2.4 billion) was identified. The government hopes to do this by the end of the next financial year.

Whither revival?

Even if the company turns profitable in another two years, the revival is likely to remain elusive for quite some time.

While private telcos launched 4G in 2016, and are planning to launch 5G later this year, BSNL is still struggling to finalize the vendor for its 4G network, not to mention acquire the necessary spectrum. All this puts the company woefully behind its competitors.

"It is unfortunate to note that 4G service is yet to commence by BSNL when other TSPs are preparing to roll out 5G services in the country. The Committee is of the firm view that when it comes to competition, the approach of the Department along with BSNL and MTNL has been to follow the competition and not trying to stay ahead of the competition," says the report.

However, merely launching 4G now won't be enough. It will be tough to match the rates of other players and make profits. Nevertheless, BSNL can definitely capture the market in areas where 4G services are yet to be launched.
---
Want to know more about 3G, 4G and WiFi? Check out our dedicated channel here on Light Reading.
---

BSNL had come up with a 4G tender last year, which had to be scrapped when the government decided to change the terms and conditions to ensure that the Chinese vendors were not able to participate in it.

The company has decided to work with the Indian vendors only for the core network, while it is open to working with foreign vendors in the 4G basestations part of the network.

Over the years, BSNL has lost market share even though it has an enviable reach in several parts of the country.

In fact, it is the only service provider in several remote and rural areas of the country. Unfortunately, the company has not been able to play to turn this to its advantage.

The company also needs to be more agile and focus on customer experience to compete with the private telcos. It has a long road ahead.
Related posts:
Gagandeep Kaur, contributing editor, special to Light Reading