01 Oct

Three Edge Computing Use Cases Poised to Disrupt These Five Industries

Edge computing represents a major opportunity for service providers to bolster balance sheets for years to come by delivering next-generation, 5G-enabled services to end customers when, where and how they need them. 

But the value of the edge is not exclusive to service providers, which is why we're seeing partnerships between operators and some of the world's largest public cloud providers, who will undoubtedly be targeting the same enterprise customers the operators so badly need to prosper moving forward.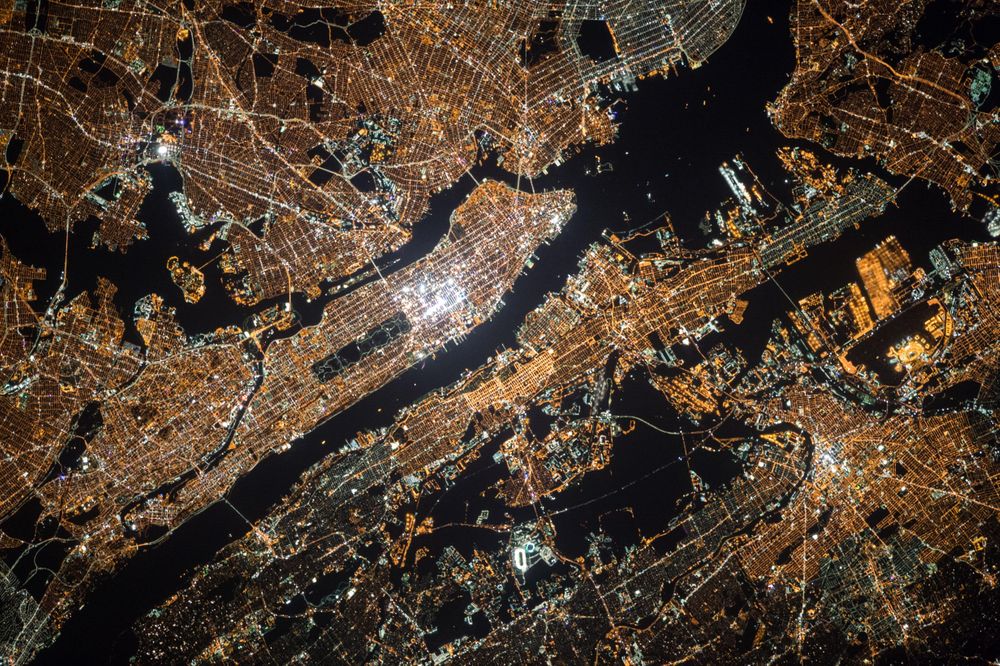 Given this competitive environment, it is critical service providers be meticulous in identifying promising use cases on an industry-by-industry basis. Established, well-devised use cases will be pivotal to ensuring edge computing delivers on its value proposition to service providers and, in turn, their enterprise customers.
As it relates to edge, service providers have a key advantage over the big cloud guys — real estate. Public cloud providers have built hundreds of mega data centers located strategically around the world. Service providers, in contrast, have tens of thousands of central offices and cell sites that already exist much closer to end users than most of the cloud providers' data centers. 
Service providers need to effectively use their networks to be able to tap into the value being created at the edge. They can do this by:
Understanding which industries are most amenable to leveraging edge to better deliver value internally and externally.
Identifying key use cases in those industries and the related applications that are most likely to gain market traction.
Deploy these vertical-specific solutions at scale to drive new revenue streams.
Market research: Key drivers and critical use cases enabling enterprise edge deployments.
Exclusive insights
But which industries are most prone to adopting edge computing? And what are the best use cases or applications in those respective industries? The answers to these questions are tricky. And, in all honesty, the use cases that will truly transform the world are likely still percolating as ideas inside the heads of leading technologists and economists. 
"Part of the challenge is that the use cases are still sort of being thought up or developed," Phil Marshall, chief research officer at Tolaga Research, recently said in an interview. 
Service providers, however, can't stand pat and wait. They must act quickly to leverage edge computing now so they aren't on the outside looking in when it comes to monetizing 5G. Operators therefore need to deploy vertical-specific architectures for multi-access edge computing to provide the high speed, low latency connections that new-age applications will require. 
To that end, WWT has identified six key verticals that will utilize edge computing in the near-term as well as the long-term. 
Retail
Entertainment
Healthcare
Smart cities
Manufacturing/Utilities
Below, we detail several use cases per industry. Many of the use cases are applicable in other industries, such as biometric payments, which we list under retail but that can easily translate into entertainment, smart cities, etc. 
By no means is this list definitive, and WWT continues to leverage its deep relationships with a broad range of commercial and public sector organizations to provide a first-hand view of emerging vertical use cases and how best to exploit them.
Retail
Perhaps no industry is in more dire need of the value edge computing can deliver than the retail business, which is under intense pressure to compete with e-commerce giants while delivering more personalized shopping experiences for their customers.
We believe these use cases are most likely to deliver the greatest return on investment: 
In-store augmented, virtual or mixed reality
Beacon technology
Biometric/cashless payment
Entertainment
Through edge computing, entertainment companies have a once-in-a-generation opportunity to exponentially enhance user experiences. Entertainment, as succinctly stated in a recent AT&T Futurist Report, will become ambient, meaning we will see and feel the world through new senses and interact with sources of entertainment in entirely new and wonderful ways.
The use cases we believe those most likely to deliver the greatest return on investment are:
Virtual gaming
Augmented, virtual and immersive reality
Continuous, location-based entertainment
Healthcare
Healthcare agencies today are placing greater emphasis on patient experience — new and improved services as well as patient outcomes. Healthcare execs are looking at edge computing to transform the patient experience through more personalization, improving data security and reducing wait times.
The use cases we believe those most likely to deliver the greatest return on investment are:
Personalized apps
Patient-owned healthcare records
AI-driven diagnosis
Smart Cities
Smart cities leverage data intelligence to make informed decisions and develop programs designed to improve the city's infrastructure and ultimately the quality of life for its citizens. As a result, those efforts encourage economic growth by attracting business and talent to the city. A colleague of mine, Erik Vesneski, recently compiled 11 of the most popular smart city use cases WWT customers have deployed in their smart city initiatives.
The use cases we believe those most likely to deliver the greatest return on investment are:
License plate recognition (LPR)
Traffic management and analytics
City park safety monitoring
Manufacturing/Utilities
Manufacturing plants and utility companies process massive amounts of data across their IT and operational systems. Surprisingly, very little of that data is leveraged to improve better real-time decision making. Edge computing can help collect, process and make sense of data to improve preventive maintenance, improve performance and drive new applications for efficiency.
The use cases we believe those most likely to deliver the greatest return on investment are:
Cobotics
Autonomous on-site vehicles
Deep sensor networks for predictive maintenance, asset performance management and quality control
Conclusion
Commercial innovation — the identification of new technologies and incorporating them into the business enterprise-wide — is hard, particularly when many of the use cases that will truly transform the world are not yet fully developed or even thought of yet, as is the case with edge computing. 
Before service providers can tap into the new value being created at the edge, they must identify and understand vertical use cases and related applications most likely to gain market traction.
WWT, which works with 70 of the top Fortune 100 companies across a range of commercial sectors, is in unique position offer service providers a first-hand view of emerging vertical use cases.
By combining our extensive capabilities with our deep experience serving enterprise customers, WWT can help service providers develop and execute on edge strategies to achieve that will deliver transformational experiences to end customers.